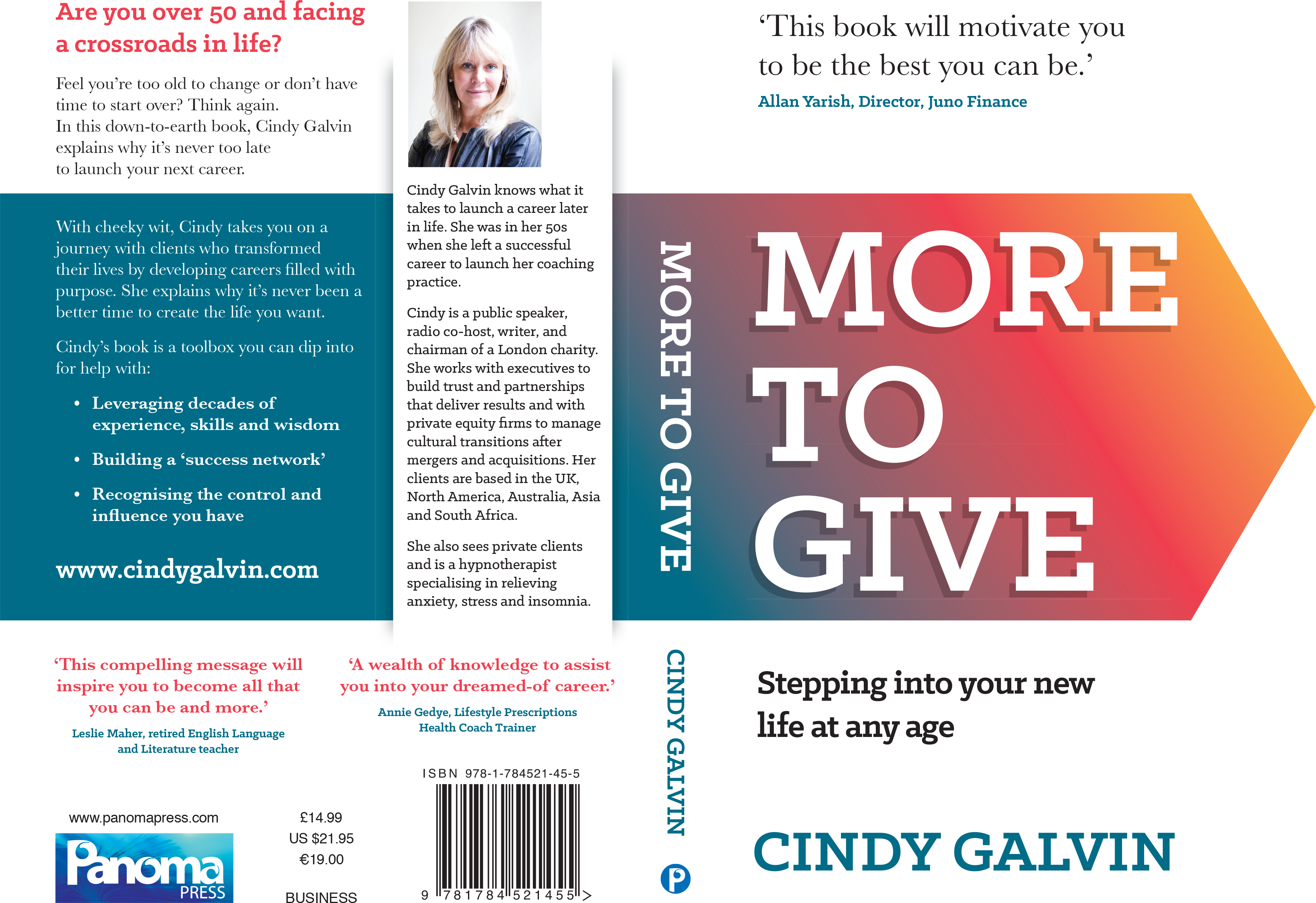 More To Give: Stepping Into Your New Life At Any Age
Are you over 50 and facing a crossroads in life? Feel you're too old to change or don't have time to start over? Think again.
In this down-to-earth book, Cindy Galvin explains why it's never too late to launch your next career.
With cheeky wit, Cindy takes you on a journey with clients who transformed their lives by developing careers filled with purpose.
She explains why it's never been a better time to create the life you want.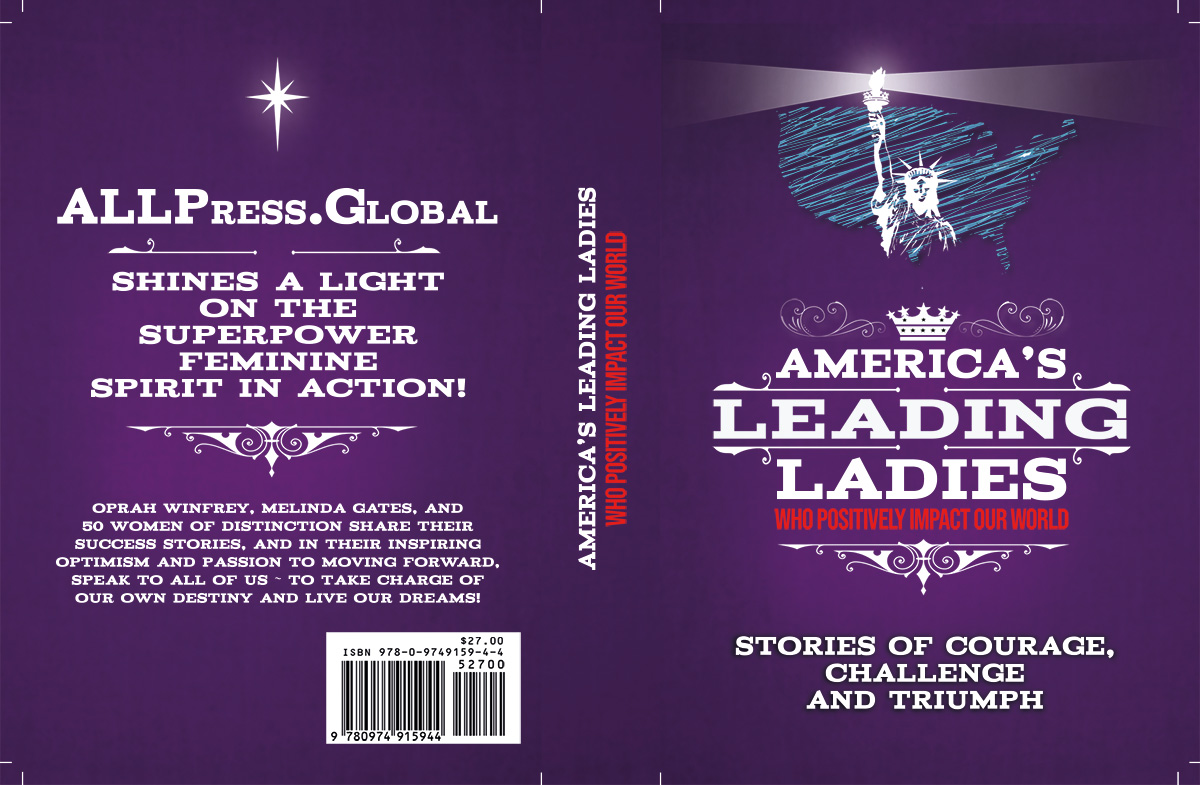 AMERICA'S LEADING LADIES who positively impact the world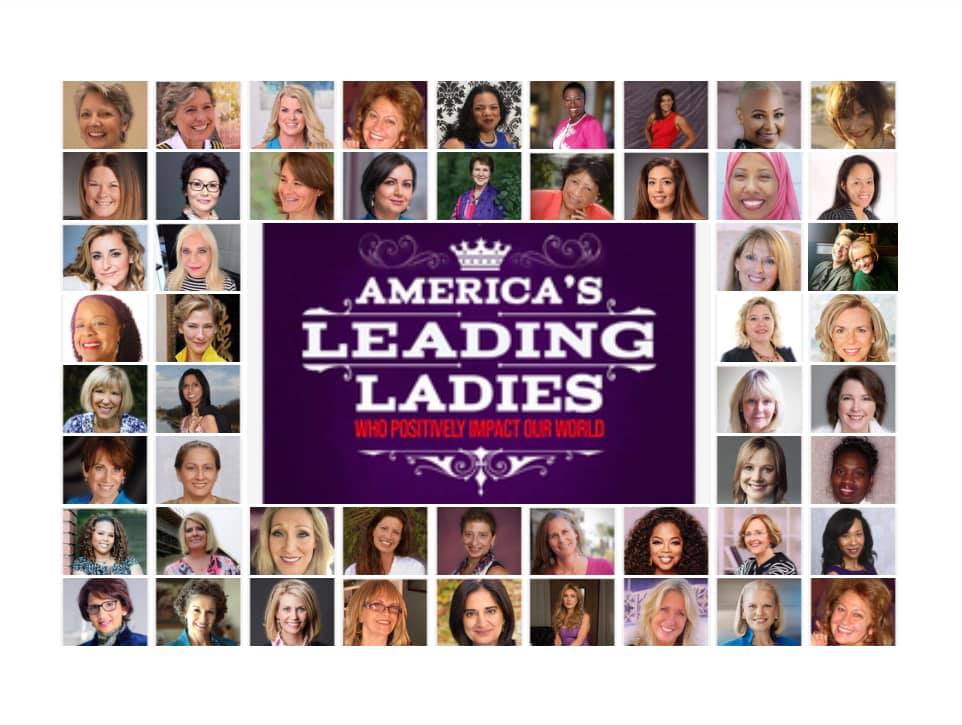 Cindy Galvin's a best selling author on Amazon.com
Cindy's book is a toolbox you can dip into for help with: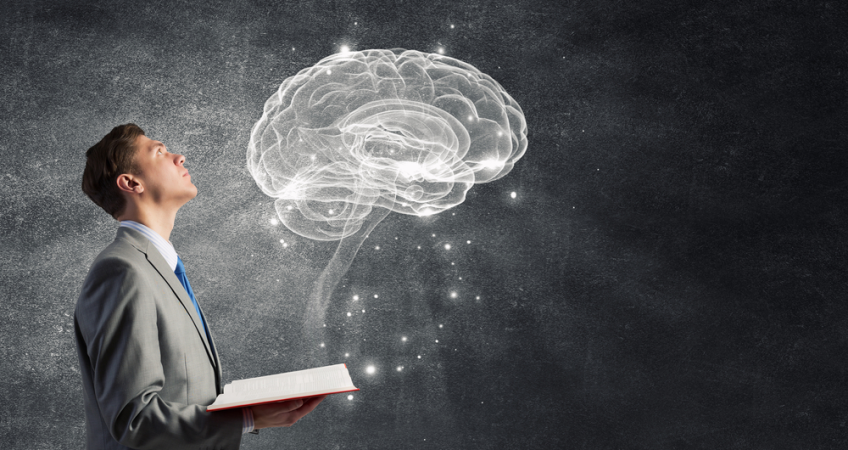 Leveraging
Use your decades of experience, skills and wisdom.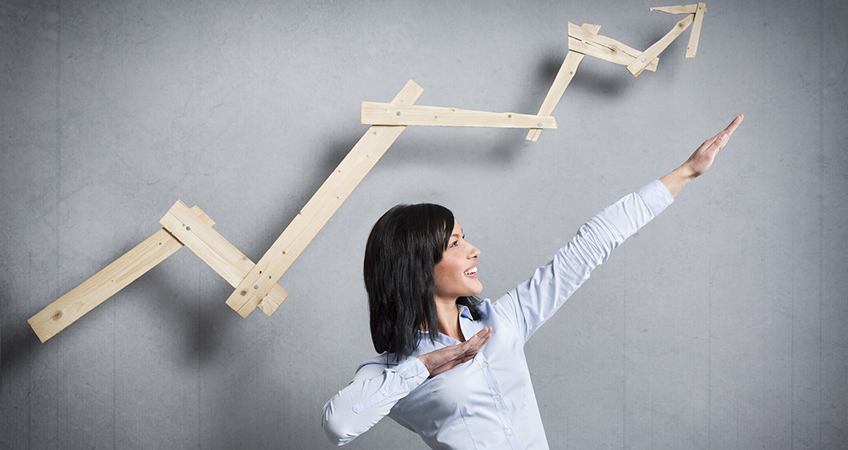 Building
Develop your 'success' 'network.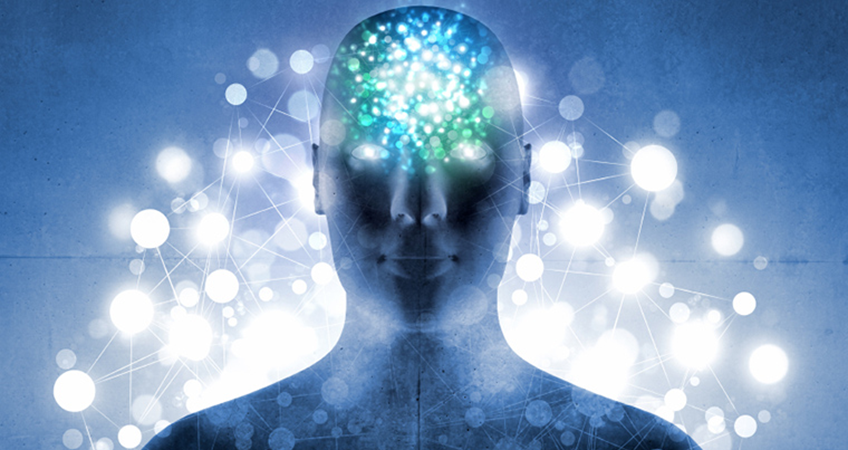 Recognising
You have control and influence.