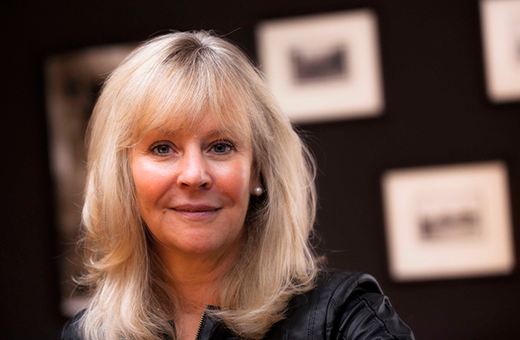 "Whether you think you can or you think you can't – you're right"
– Henry Ford
My mission is to get you success faster and easier using techniques that I know work, work quickly and provide life-lasting change.
I am familiar with the problems that arise when working in highly stressed, competitive environments. I worked for over 20 years in the global energy industry, primarily in brokerage and trading, and founded several companies. My career was intellectually challenging, but traveling frequently and feeling the stress of managing people, revenues and projects cost me a marriage and my health. I developed chronic insomnia.
Something had to change, so I did.
I know first-hand how miraculous Rapid Transformational Therapy (RTT) can be because its creator, Marisa Peer, worked with me when I trained with her. The change in my sleeping patterns was immediate.
In addition to my RTT qualifications, I'm a licensed Neuro-Linguistic Programming™ trainer, certified in Conversational Intelligence™ and Lifestyle Prescriptions™ and a Bowen Therapist. I am a public speaker, author and work with senior management and executives through my leadership consulting business at www.cindygalvin.com.
Cindy Galvin
C.Hyp, CPPD, RTT